This post has already been read 47 times!
Many older Millennials may remember during the early 2000s, their first phones were from Nokia, Sony, Motorola, etc. These phones created a wave in the mobile phone industry, and we saw many models in the market. So today, Throwback to remind ourselves of all the cell phones from the early 2000s.
Nokia 6600
Nokia launched this phone in 2003. It had a 2.1-inch color display and joystick at the center for easier navigation. The best part was the VGA camera which was new at that time. This was a new wave in the phone industry. This model is still being used in many parts of the world. This phone was a trendsetter and milestone for Nokia
Motorola Razr
One of the coolest looking phones with many features. The latest model was launched on Feb 20. Razr got mixed feedback Common criticisms included the price, poor battery life and camera, sub-flagship level performance, and display.
Sony Ericsson T610
Sony immediately launched after the Nokia 6600, the smaller in size with a joystick, a color screen, and a single CIF camera. Comparatively, it was not sold like Nokia 6600 but it was the choice of many due to its small size.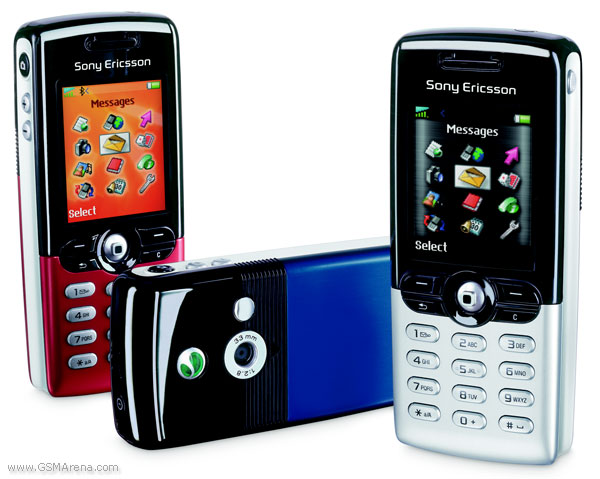 Image Source: www.gsmarena.com
Nokia N95
One of the earliest phones in the smartphone series. It was released to the market in March 2007. It's a two-way sliding mechanism, which was used to access either media playback buttons or a numeric keypad. It was released in silver and black, with a limited edition in gold and purple.